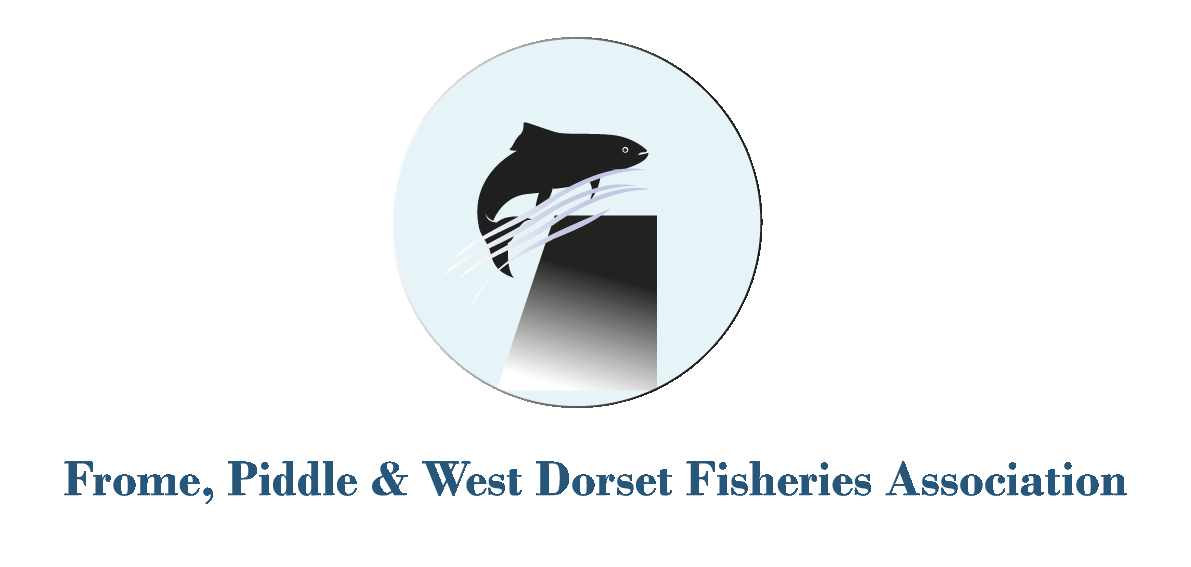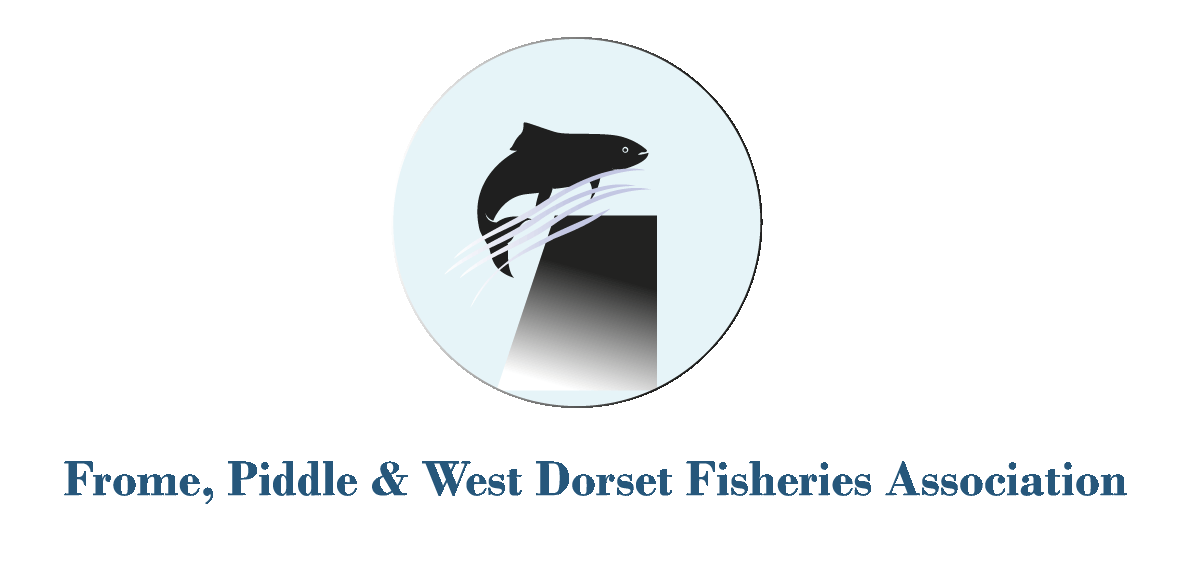 Newsletter New Year 2019
Redd counting: A full redd count was done this year by ourselves the FPWDFA. There were 250 migratory salmonid redds counted, 66 of them were above Louds Mill. This illustrates that spawning stock have free passage to the upper Frome where survival of young has been scientifically shown to be highest. This is meaningful as it means the fish passes are having some benefit. The Piddle had 51. We volunteered for some of this count but many thanks to the EA for funding. Salmon counter final count for 2018 was 524 fish.
Photo right – Salmonid redd (tail to left & pot to right)   Himalayan Balsam We have been working with a local group in Evershot clearing Himalayan Balsam on an area above Frome St. Quintin within the upper Frome. There is potential for extending this work in a similar context on Sydling Brook, the upper River Cerne and River Piddle. This can then sit within the Poole Harbour Catchment Initiative, as a project. The idea is to involve local communities in maintaining HB free zones.   Tree work and leaky dams We have been involved in creating leaky dams on the upper Asker (Natural Flood Management). This is part of the Asker community project. As part of this the Loders weir will get new fish passage assessment. Also they now have more riverfly monitors trained.
Picture Below – Leaky dam (D. Stubbing)   PHCI – Fisheries sub-group We now sit on a sub-group of the Poole Harbour Catchment Initiative dedicated to fisheries. This enables us to give feedback to government agencies to help start and be involved in projects. AGM 2019 Our annual AGM was in April this year at the River Laboratory, East Stoke, Dorset. We had a great evening with interesting details of a busy year and enjoyed a lovely buffet and refreshments. Jen Nightingale from Bristol Zoo Conservation gave a fascinating speech on native crayfish breeding programs and ARK site formations with some interesting examples. Jessica Marsh did a great speech on Ranunculus and juvenile salmon survival in the river Frome. We look forward to another nice interesting evening next spring.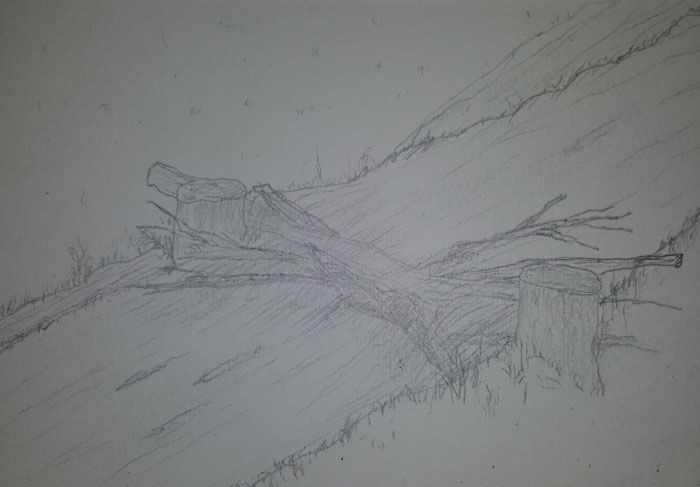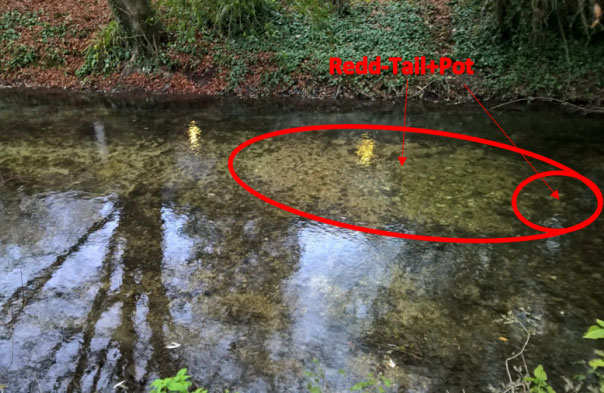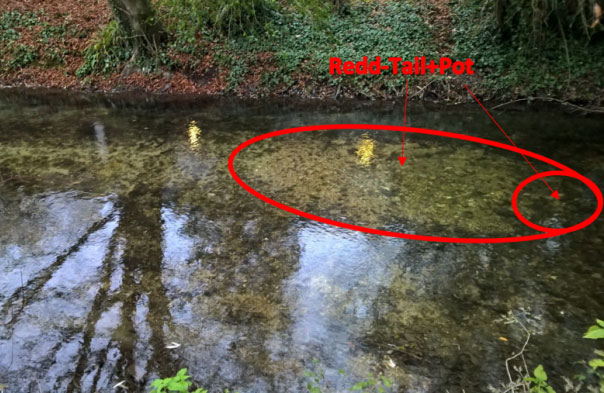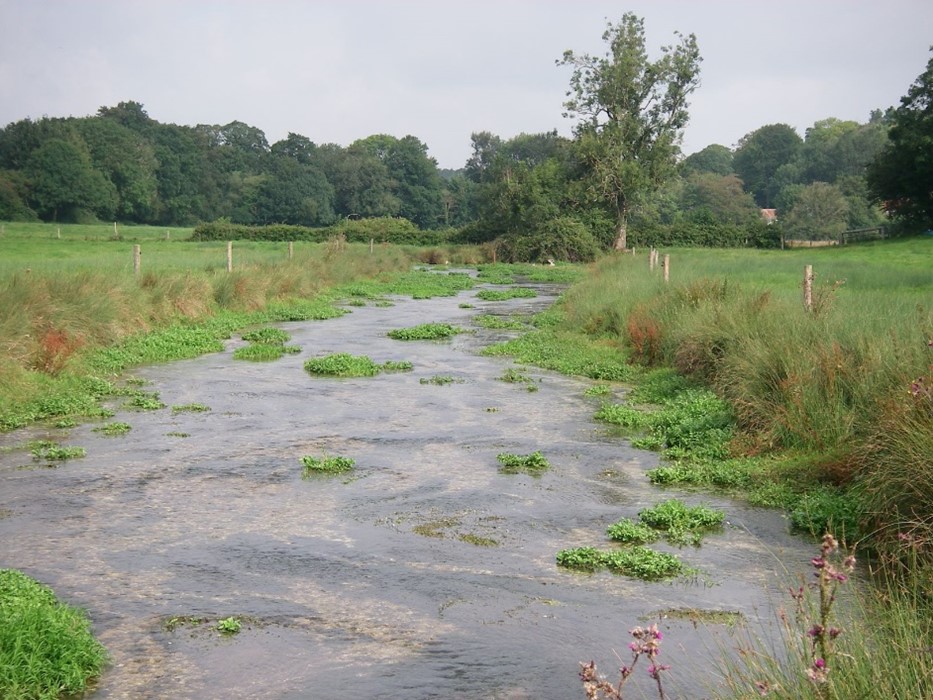 Does good quality stock fencing along stream sides help fish and wildlife – a study'NewsContactDoes good quality stock fencing along stream sides help fish and wildlife – a study Devil's Brook Environmental  Improvements 2021   Adrian Simmons  Melcombe Bingham: Since...