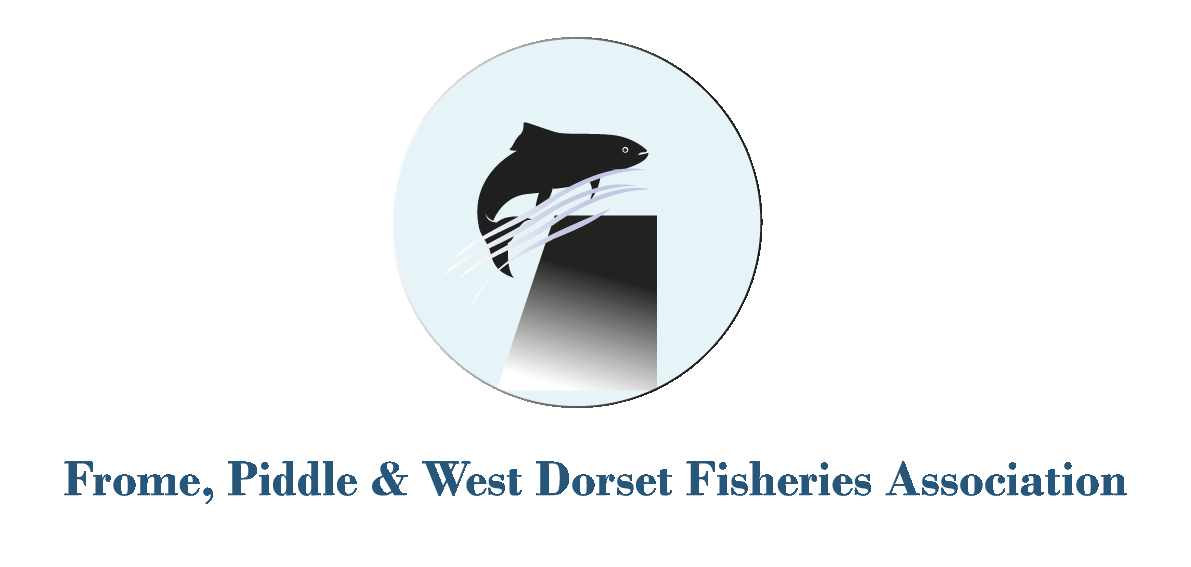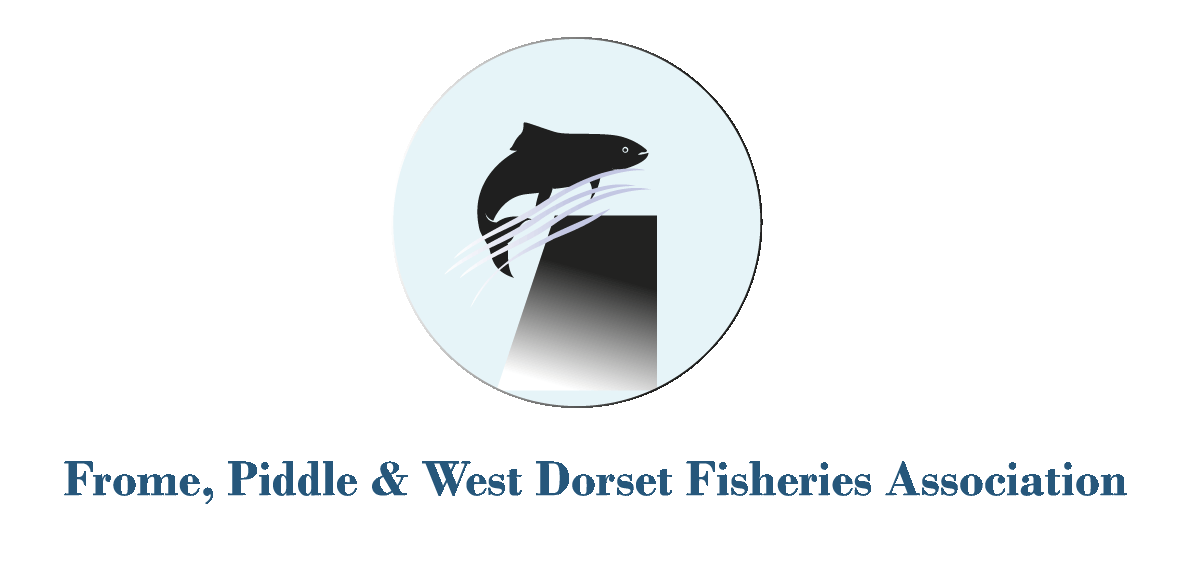 Newsletter New Year 2018
Redd counting Only a partial redd count (due to the coloured state of the water) was done this year by ourselves the FPWDFA. There were 159 redds counted, 113 of them were above Louds Mill and also there was a salmon and redd above Notton. This illustrates that spawning stock have free passage to the upper Frome where survival of young has been scientifically shown to be highest. This is meaningful as it means the fish passes are having some benefit. The Piddle from Hyde bridge up had 47. We volunteered for some of this count but many thanks to the EA for funding. Salmon counter final count for 2017 was 991 fish.  
Oil Rig The sight of an oil rig which you may not have expected to see in Poole bay shall materialise soon. We lobbied against this even though it is temporary, however, we also managed to get some recognition and consideration of migrating salmon. Also, there was a beach campaign against it which we visited. There are many protected species, sites and our precious Jurassic coast. So, it is still a worry and we can only hope nothing goes wrong. Any signs of problems on the sea should be reported to the Environment Agency.    
A bit on West Dorset Palmers barriers – Slates that broke have been kindly mended by the Brewery. Westbay – People to have a Fishing Licence and fish according to the Byelaws, CCTV present. Hatches at Westbay have not been operating correctly for fish passage, but we have had some discussion and communications with EA and the harbour Master.  Hatch data now goes direct to the EA to oversee its operation.    
AGM 2018 Our annual AGM was in April this year at the River Laboratory, East Stoke, Dorset. We had a great evening with interesting details of a busy year and enjoyed a lovely buffet and refreshments. Dr Josie Pegg gave a fascinating speech on alien species control with some interesting examples like for Himalayan Balsam. Dr Rasmus Lauridsen did a great speech on juvenile salmon survival in the river Frome. We look forward to another nice interesting evening next spring.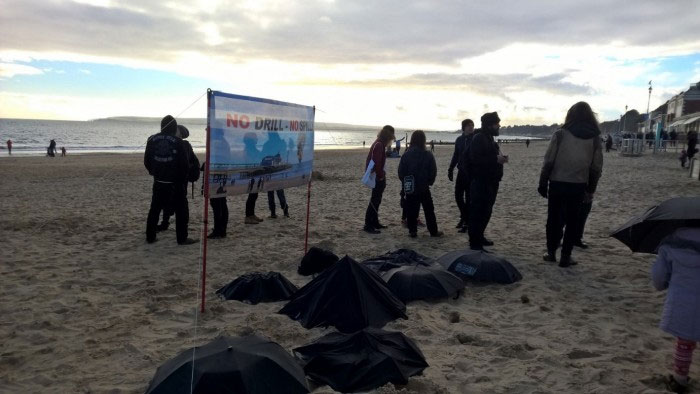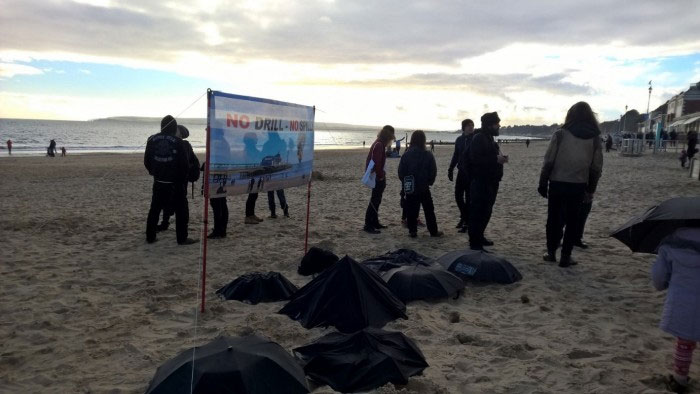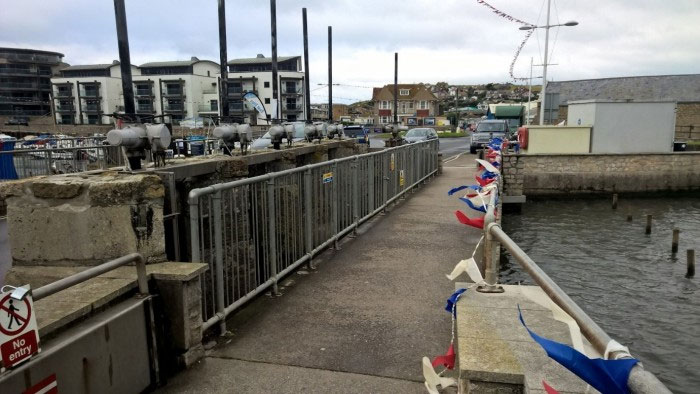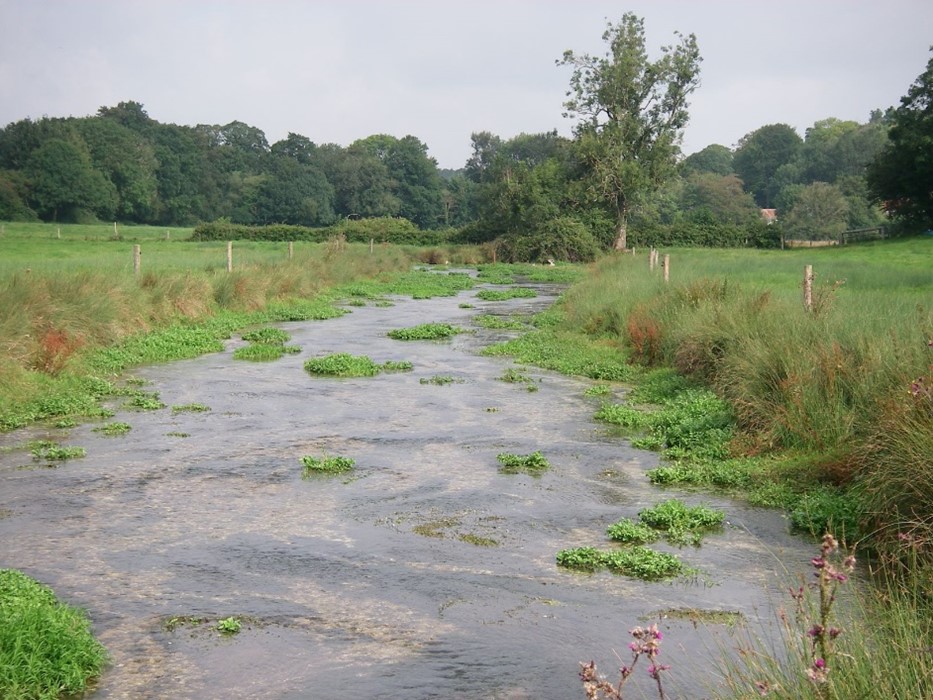 Does good quality stock fencing along stream sides help fish and wildlife – a study'NewsContactDoes good quality stock fencing along stream sides help fish and wildlife – a study Devil's Brook Environmental  Improvements 2021   Adrian Simmons  Melcombe Bingham: Since...