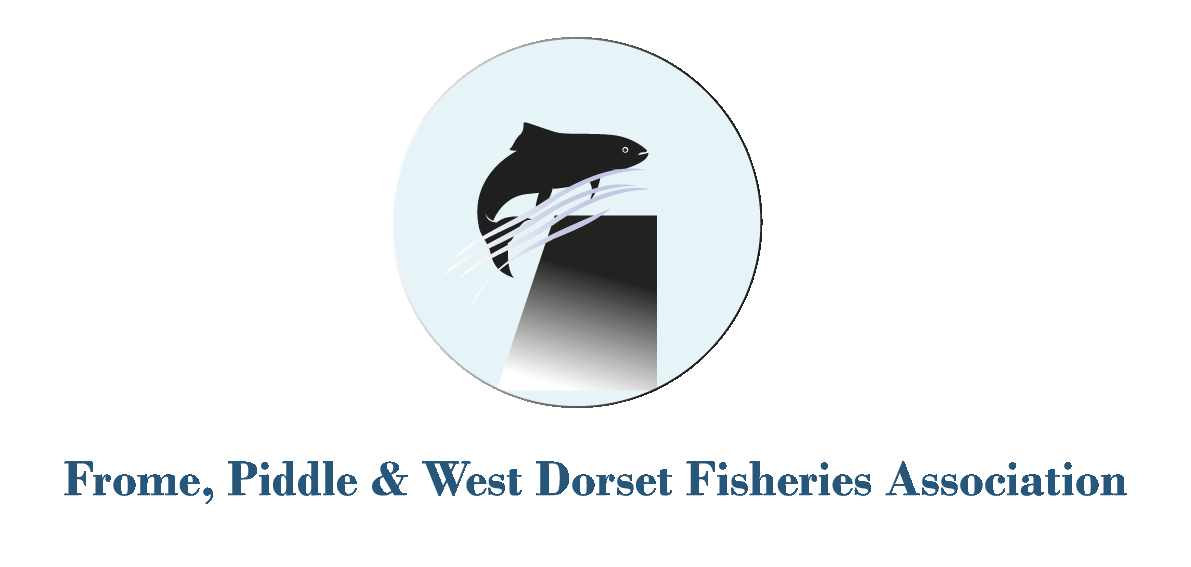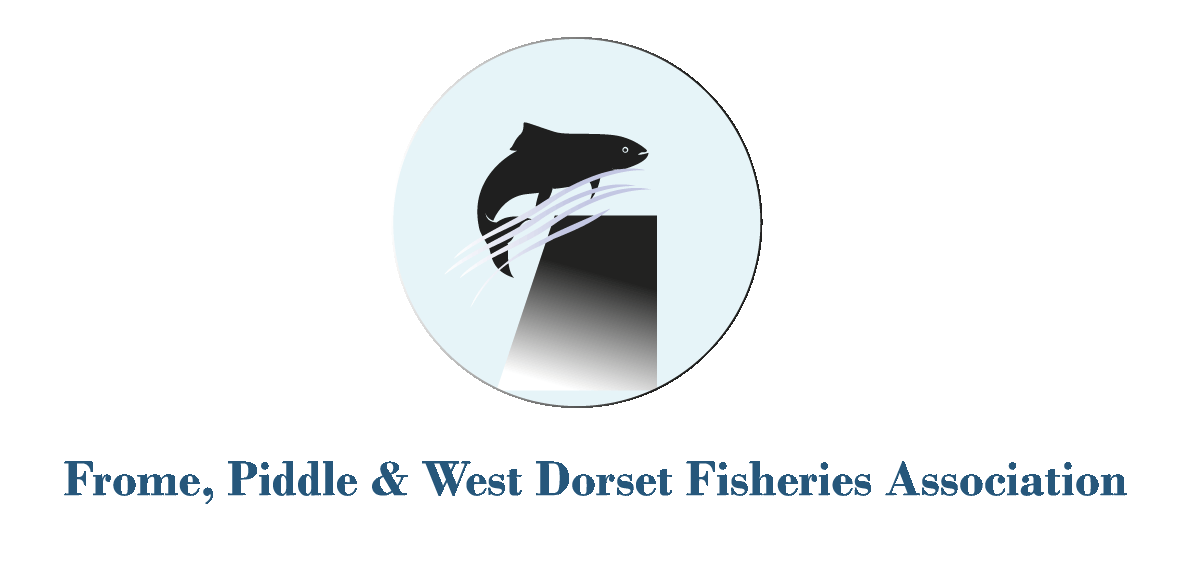 To conserve and enhance the native fish stocks and the natural habitat of the Frome, Piddle and West Dorset Rivers
Formed over 60 years ago we strive to uphold the Environment Agency's (E.A.) statutory duty "to maintain, improve and develop salmon, trout, eel and freshwater fisheries". We do this in partnership with many other organisations and of course on behalf of our own membership, made up of fishery owners, tenants and fishermen.  We are an entirely voluntary organisation, the members all sharing a deep love of and concern for our rivers.  Over the decades we have worked with the old Water Authority, The National Rivers Authority and currently with the E.A., indeed our longest serving Hon.Sec Chris Rothwell was for many years Chairman of the E.A.'s Regional Fisheries Advisory Committee.
Our successes include the establishment of a water abstraction regime in the Piddle catchment which protected the delicate chalk stream habitat from highly damaging low flow/no flow events caused by over abstraction of water from the chalk. This took 22 years to achieve since the water needs of the populations of Dorset and Somerset had to be balanced with our concern for river flows.
More recently we have worked closely with the E.A. and raised tens of thousands of pounds to assist them with their efforts to remove old weirs and other structures blocking the free passage of salmon, sea trout, brown trout to and from their spawning and nursery areas. Fifteen years ago very few migratory fish could ascend the river beyond Dorchester. Following a total investment in the region of a million pounds salmon and sea trout now reach beyond Maiden Newton with no difficulty. Grayling, previously only found below Dorchester, have now colonised the Upper Frome and tributaries. These are triumphs that have taken a huge effort to achieve.
In the early 1990's myself and a friend founded the Wild Trout Trust, (WTT) now a well know national charity. The WTT has developed various river habitat improvement techniques, which we are delighted the E.A. have adopted and put into practice in our Dorset Rivers with the aim of improving the in-river habitat for all stages of the life cycles of fish species. It is not just fish that benefit from the WTT's toolbox of techniques, however damming a river has never been considered of any benefit or at any time suggested, quite the reverse. It should be noted we have no problem with man-made "leaky dams" correctly sited.
If you are looking to join our association please contact our treasurer Ruth or use the purchase button. With your membership you will receive…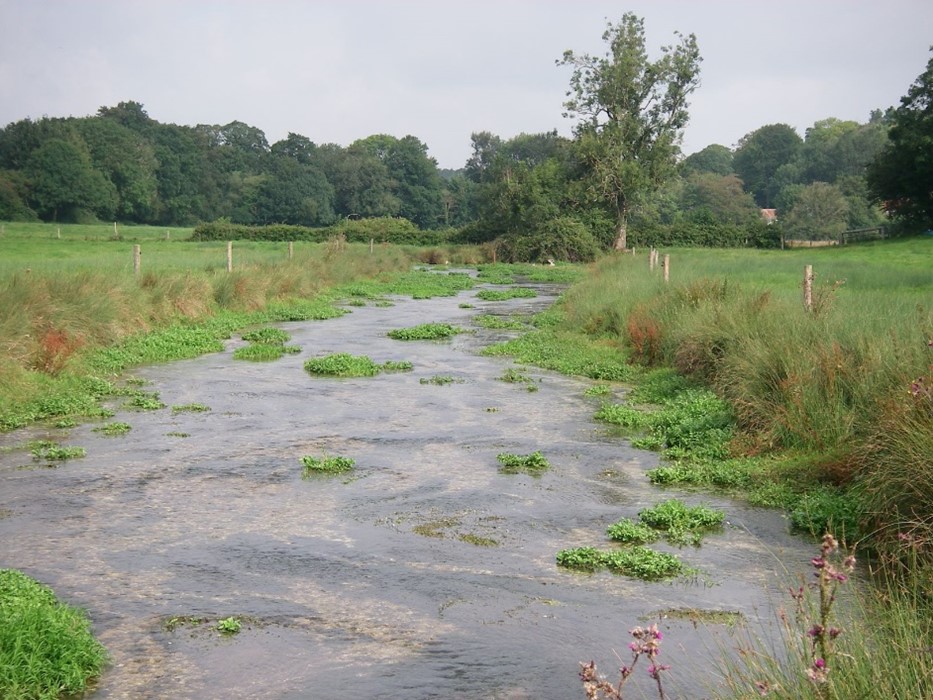 Does good quality stock fencing along stream sides help fish and wildlife – a study'NewsContactDoes good quality stock fencing along stream sides help fish and wildlife – a study Devil's Brook Environmental  Improvements 2021   Adrian Simmons  Melcombe Bingham: Since...